Our Team
Sunny Makasare is an avid event professional, and co-founder of  Eventspedia. He is one of the most sought-after event planners in India. He has shared his creativity with companies and brands that he loves.
Sunny has been working with some of the top event agencies, media houses and corporate for the last 15 years. Eventspedia is the result of his passion towards bridging the gap between extraordinary experiences and business efficiency. 
As an entrepreneur, he is constantly helping companies smoothen the problems they face. His creative and strategic inputs are helping these businesses grow and thrive.
---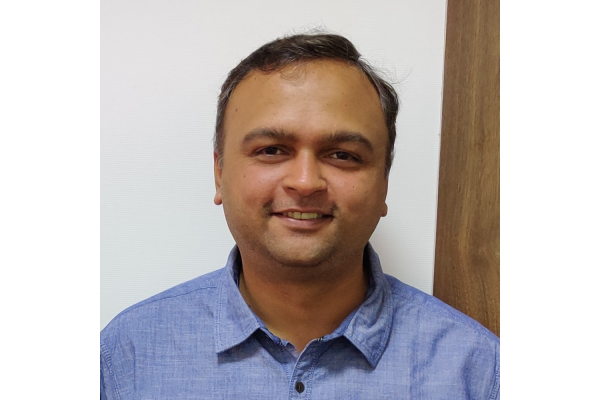 Kunal Rathod go-to one-man army. Chief Everything Officer (CEO) & Co-founder at Eventspedia. Who loves challenges and a mission with innovation and upscaling as his key mantra. He is usually found innovating and learning methods to address the key challenges.
He was backed with 18 years of experience in the Event, Corporate and Entertainment industries. He gained a stronghold in his career with Seventy Event Media Group, Harley-Davidson Motor Company India, The Gem & Jewellery Export Promotion Council, and Think Events Solutions LLP
"A mind that is stretched by new experiences can never go back to its old dimensions."

— Oliver Wendell Holmes,
Eventspedia Jobs is a part of Eventspedia Directory by EMRG Solutions.